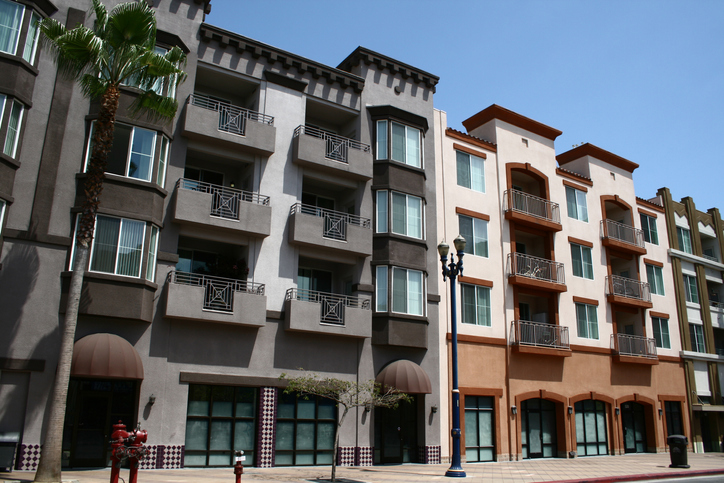 Given the right market conditions, multifamily properties can be lucrative investments. However, a number of factors have a significant impact on this particular real estate so it's best to learn and understand these. That way, you can determine early on whether handling a multifamily property will do you well or not.
Costs involved
Like most properties, the cost of a multifamily home depends on certain aspects like size, location, and condition. These generally cost almost the same as single-family homes but are more affordable in some places like Los Angeles. When it comes to increases or decreases in value due to market conditions, both types of properties tend to follow the same trend.
When budgeting for expenses, the down payment is not the only thing to consider. There are also property inspections, renovations, and real estate agent fees. Operational costs like security, upkeep, and property insurance should be added into the equation. These particular costs are not fixed and may change at any time so make sure an appropriate budget is allotted for them.
Buying tips
Check out housing trends

Local market trends will give you a good idea of whether or not it is wise to invest in a multifamily property in a certain area. Consider getting one in a city like Los Angeles, where the potential for huge profits is high due to rising housing demand and low vacancy rates.

Have cash reserves

Tenants failing to pay their rent on time or sudden maintenance problems can put a dent on your finances. Prepare for instances like these by setting aside cash reserves to cushion the blow. These should be enough so as not to cut into your regular payments like mortgage or insurance.

Look up the property's history

The last thing you want is to buy a property with legal liabilities, so learn all you can about it before signing any contract. Request for documents like income statements, rent payments, utility bills, and service contracts. Additionally, you can ask tenants about the strengths and weaknesses of management.

Hire a commercial real estate agent

Multifamily home buying can be complicated but you can smoothen the process by getting professional help. An experienced commercial real estate agent will save you much-needed time and money. Moreover, they will assist you throughout the entire process from collating the paperwork to guiding you in negotiations.
What to avoid
Look at the financial bottom-line when evaluating a property. Ideally, you will want returns high enough to cover your expenses and give you a sizeable profit. Keep in mind that you will not always be at full capacity and that unforeseen costs could hit you at any time. If the cost-profit margins are slim, consider a different property.
A property in poor condition is also not a wise choice. Some could be deceiving, though, and may look good on the outside. But upon deeper inspection, there could be structural problems hiding under new paint or inside a wall that may prove to be costly in the future. That's why hiring an inspector is recommended for proper assessment of the property.
Looking to invest in multifamily homes in sought-after locations such as Venice and Marina Del Rey? Then consider letting a top-producing real estate agent like me, James Allan, help you out with your real estate transaction. Give me a call today at 310.704.0007 or email me at jallan007(at)msn(dotted)com so we can start exploring your options.