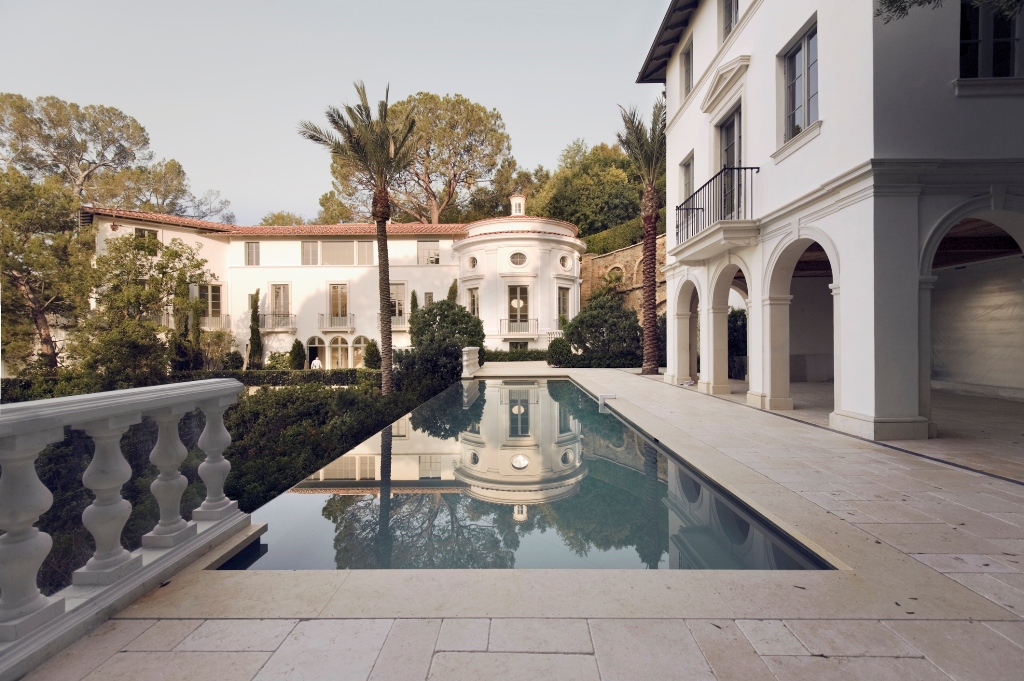 With the sky-high prices and the constant demand for homes, Los Angeles real estate can be intimidating, especially for first-time homebuyers. That said, it can also be a paradise.
Before you launch your home search, let us take a look at the most asked questions when it comes to buying residential real estate in Los Angeles. If you have any questions that were left unanswered, you can reach out to me here.
What is the median home price in Los Angeles County?
As of September 2019, the median home price in Los Angeles County is $619,000, based on data gathered by real estate listing service Zillow.
Average house prices in Los Angeles, however, depend heavily on the location. Neighborhoods such as Malibu Colony Beach, Trousdale, and Beverly Hills Flats, for instance, have an average home sale price in the millions.
The reason why homes in Los Angeles are expensive is because of the persistent demand for properties in the area, not to mention the overall desirability of the market.
What are the housing options available in Los Angeles?
Part of Los Angeles real estate's overall and persistent desirability is the wide range of real estate types available in the market.
Single-family homes and condos are two of the most popular types of residential real estate available in Los Angeles. To a lesser extent are townhomes, co-ops, multi-family residences, small-lot homes, and vacant land.
Is loan pre-approval vital to purchase a Los Angeles home?
If you will not be buying upfront with cash, the best way to prove your financial capability is to get a pre-approval letter from your chosen loan provider.
While it does not guarantee the final approval of the loan, it is enough to show that your finances have been carefully scrutinized and deemed acceptable enough to warrant a mortgage loan.
You also have the option to go one step further and get pre-underwritten for a loan. Unlike pre-approval, this states that your lender or bank has agreed to give you your loan.
When is the best time to buy a home in Los Angeles?
In terms of seasons, the best time to purchase a Los Angeles home would be in the late spring, when the market is saturated with fresh, new offerings. Bear in mind, however, that the number of buyers also increase during this time. Competition should be expected.
Late summer is another fine time to buy. Homes that weren't sold in the previous months might be on sale for a discount.
Seasons, however, won't matter as much compared to your own personal readiness. Your circumstances will ultimately decide when is the best time to find and buy a home in Los Angeles. It is important not to rush or force yourself to invest in real estate if you are not ready emotionally, mentally, and financially.
Are you ready to buy a house in Los Angeles?
I can help you explore your options, especially homes for sale in Santa Monica, CA. Contact me today at 310.704.0007 or James(at)jamesallanproperties(dotted)com to start your house hunt in Los Angeles.