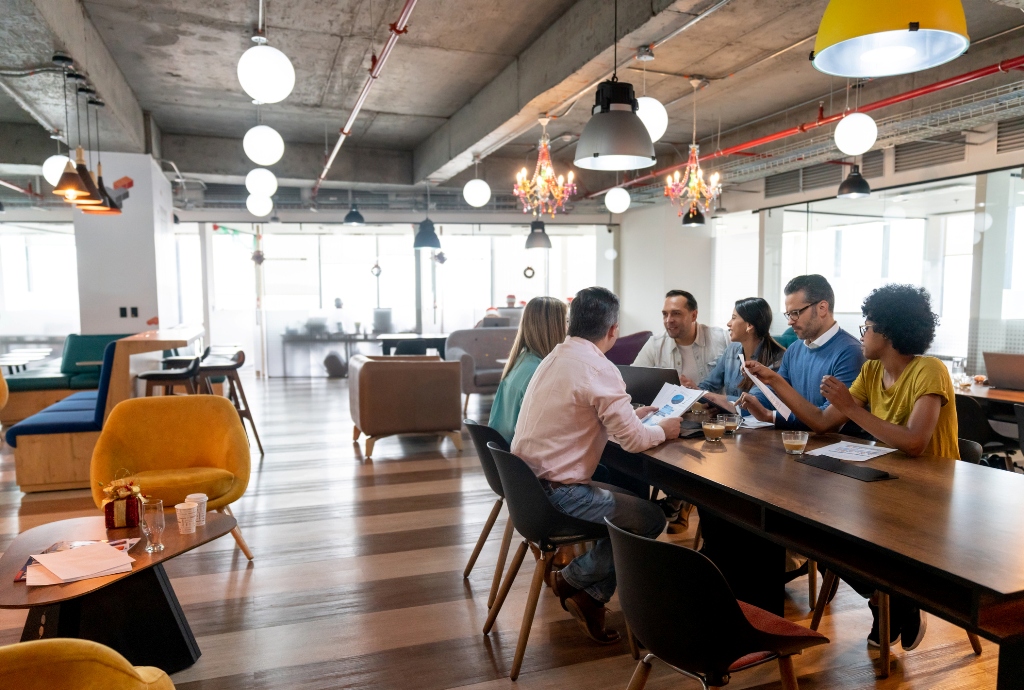 The gig economy is transforming the office landscape in the Los Angeles Westside. With more people working on the move and companies opting out of the traditional office set up, numerous coworking spaces have popped out in the district.
If you are looking for a coworking space to set up shop for the next couple of weeks or so, take a look at these recommendations.
The Westside is the place to be for on-the-go professionals
Discover more opportunities for you here. You can reach me at 310.704.0007 or James(at)jamesallanproperties(dotted)com to learn more about the local lifestyle, as well as Santa Monica, CA real estate and more.